Parry's Roof Restoration, Housewashing and Maintenance
About Parry's Housewashing and Roof Maintenance
James and Rebecca Parry have been in business since 2001. We are a locally owned, family business, based in the Moreton Bay Shire.
Our aim is to provide our customers with a high quality service.
Services we offer:
Roof Restorations
House Washing
Roof Maintenance
Parry's services homes and businesses in the Brisbane, Queensland, Australia area, contact us now for a quote.
Roof Restorations: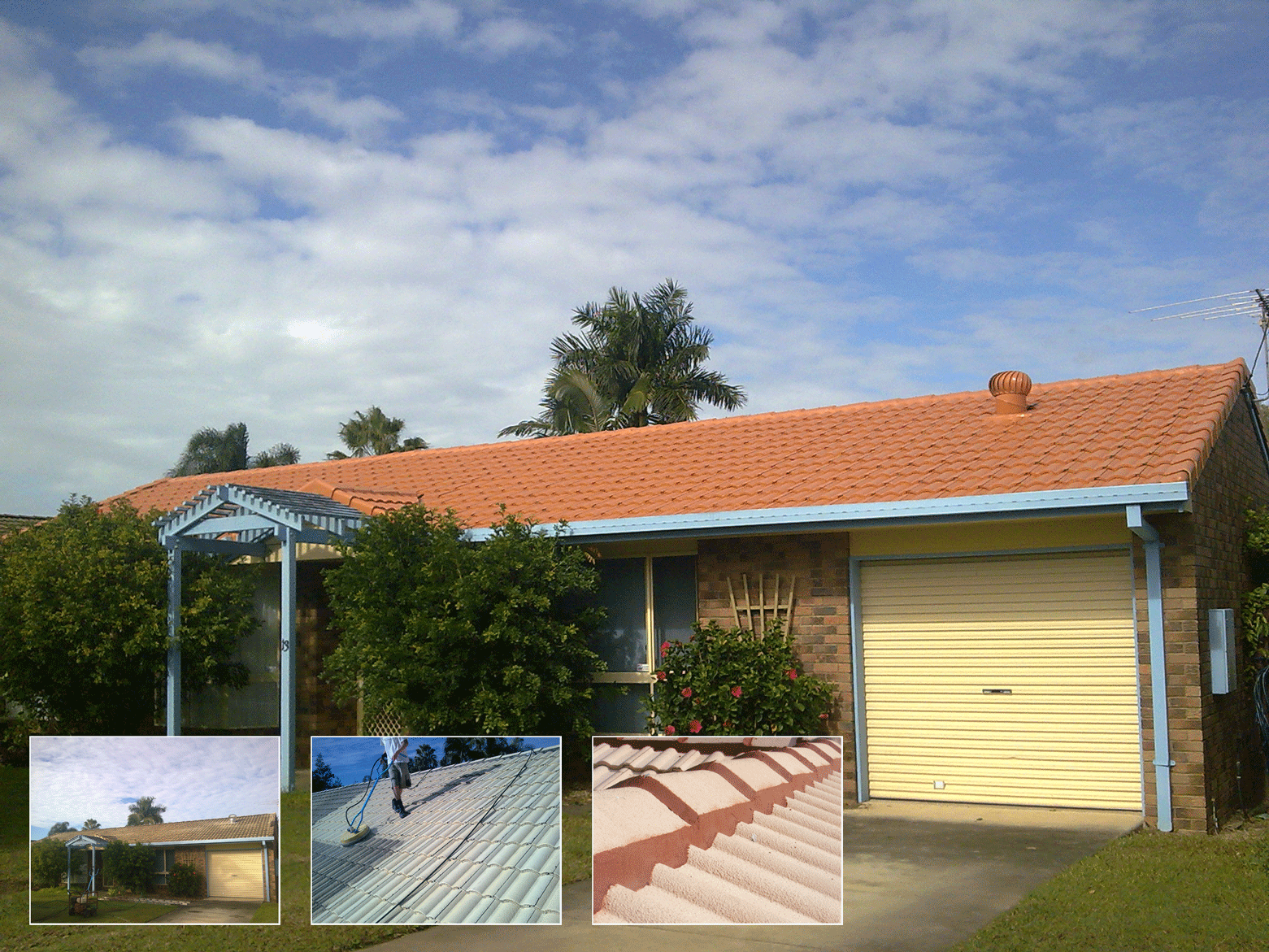 Protect your home with a quality roof restoration.
Your Satisfaction is our Priority.
Find out more about Roof Restorations
House Washing: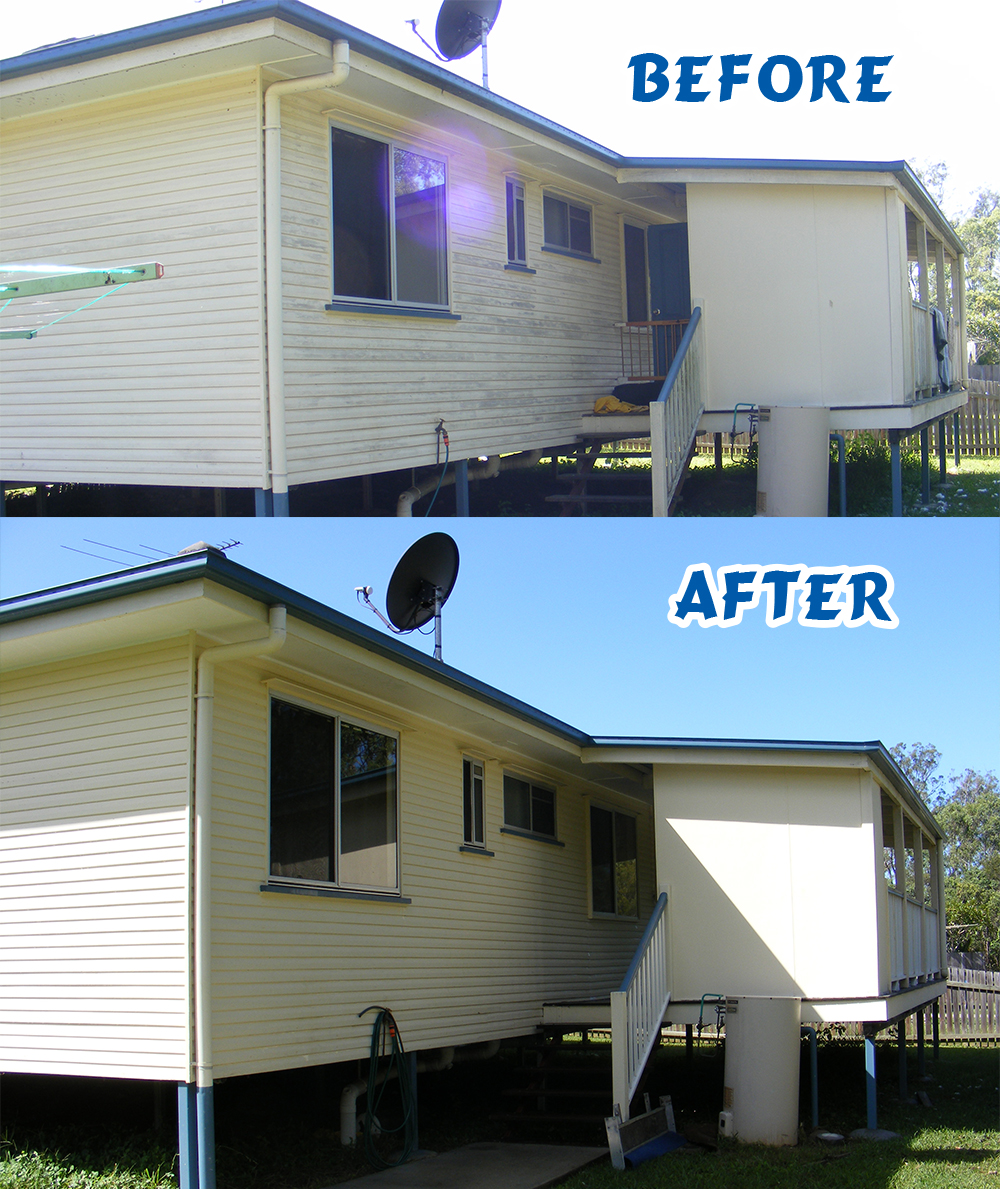 Transform your home in just hours without painting.
We specialise in Queenslanders.
Find out more about House Washing
Parry's Facebook: