Parry's Housewashing & Maintenance
House Washing:
What Can We Clean?
Gutters
Soffits and Eaves
Windows (basic clean outside only and air dry)
Full service window cleaning (squeegee inside and out)
Screens
External Walls
Verandas, Patios, Pagolas and Balconies (including railings)
Driveways and Paths
Roof Cleaning
Stairs
Transform Your Home In Hours without Painting:
What Do We Use?
We use a Biodegradable detergent designed to not only deep clean the surfaces but also prevents mildew regrowth. Our detergent is safe for Humans, Plants and Amimals. An external housewash will remove dust and mould that can cause ill health effects like allergies and asthma.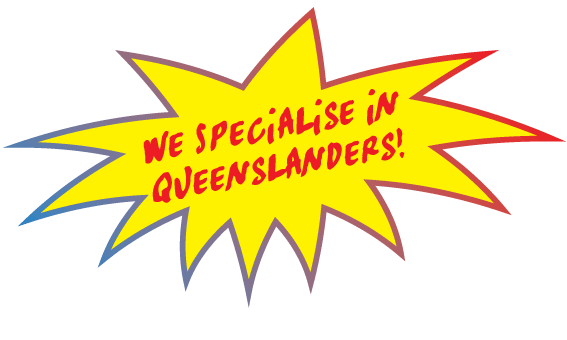 Because your home is unique, we offer personalised quotes. This also gives you a chance to meet us and ask any questions.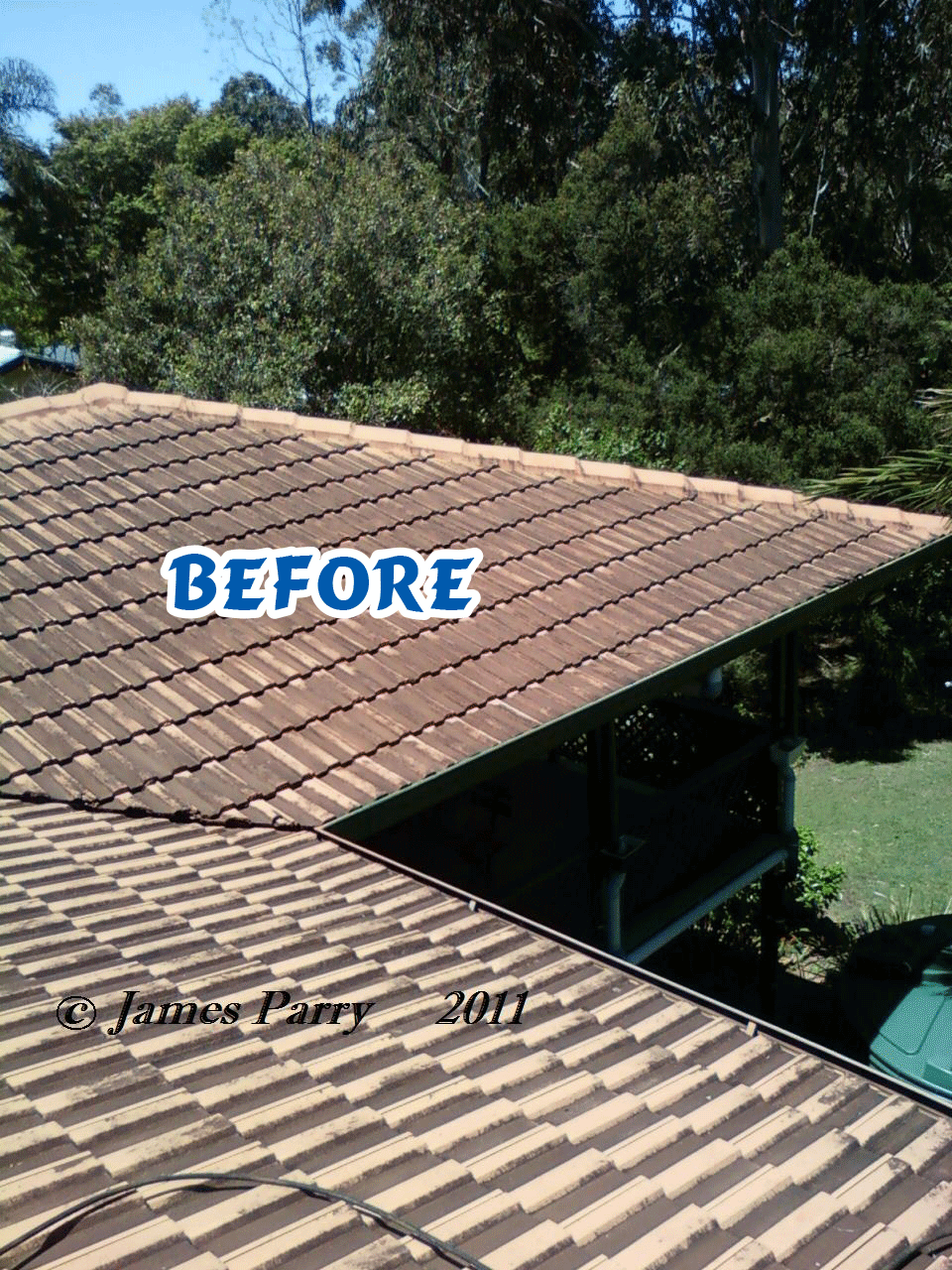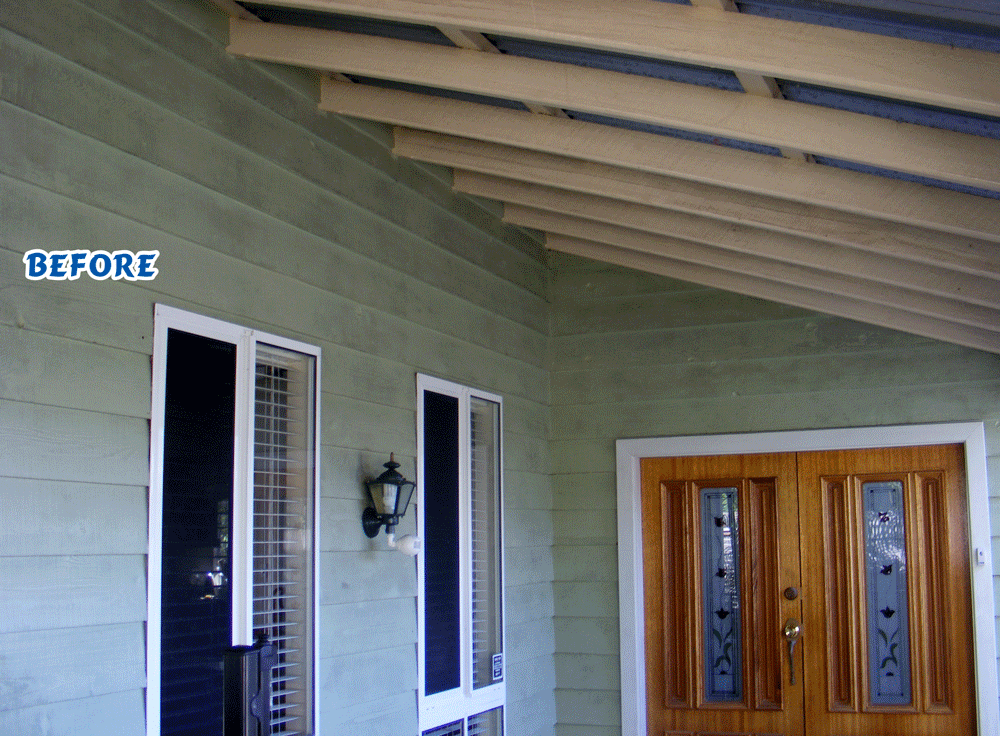 Important:
What you need to know before booking:
We cannot be responsible for water or bleach damage to any items you have left uncovered outside your home or that are damaged because your windows are not closed properly or do not seal. Oiled or stained decks or wooden areas can discolour and appear patchy after cleaning even with plain water. We cannot be responsible for this, so please advise us if you have decking you do not want cleaned.

Parry's services homes and businesses in the Brisbane, Queensland, Australia area, contact us now for a quote.